What is Staffanstorp's Judo Games?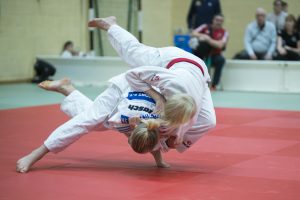 Staffanstorp's Judo games - 2 competitions, a training camp under one name:
1) An international judo competition up to junior/kadett national team level on Saturday with competitors from Sweden, Denmark, Germany, Poland and Latvia.
We hope for even more international attendees this year.
2) An open randori training camp in cooperation with the Swedish National team on Sunday for Judoka (U13-U18) that aspire for national Judo team.
3) A beginners competition on Sunday aimed at Judoka with Yellow and Orange belt and living in the very South of Sweden (Skåne)
New for 2018: A development competition for the Swedish national junior/kadett team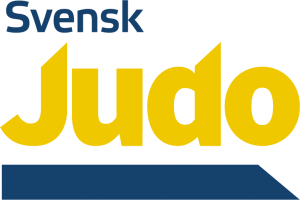 From this year Staffanstorp's judogames are one of four development competitions for the Swedish national junior/kadett team (U13-U18)
Open Randori training camp on Sunday hosted by the Swedish National team trainers. This ends around 14.30. Focus on U13-U18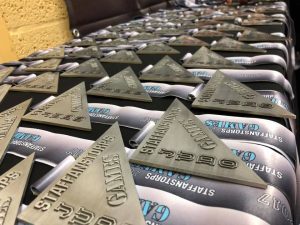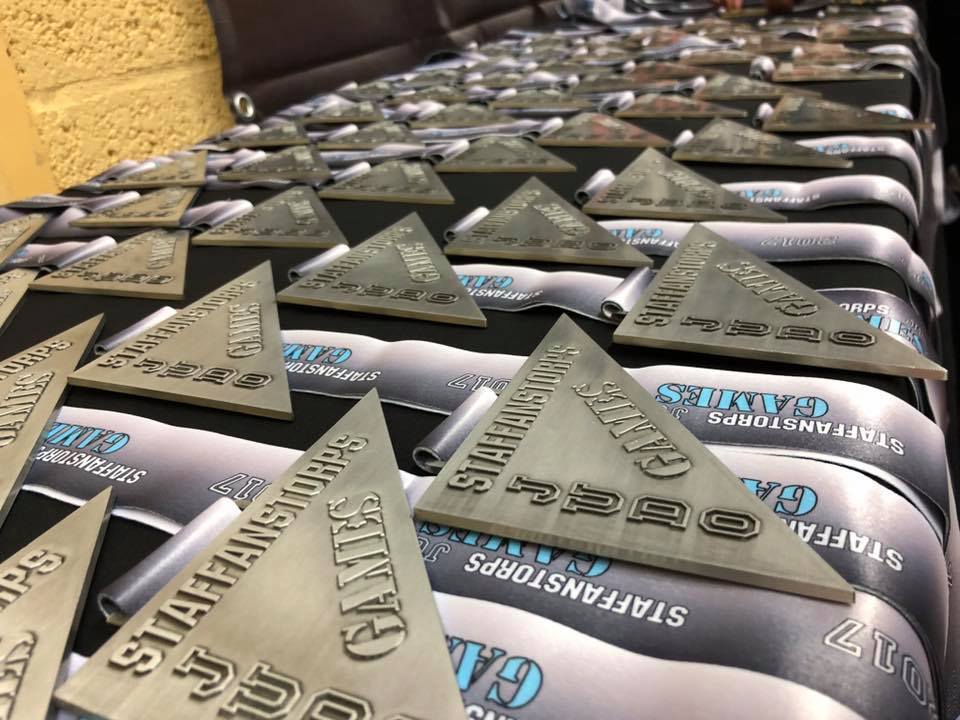 Venue
The competition is held on 6-7 tatamis, in two sports halls next to each other.
Warm-up area (2 tatamis) exist in our Dojo located next to the sport halls.
Common Entry with all Judoka. Finals will be held throughout the day.
Large medals and a challenge prize for the best visiting club.
Food - excellent home made - and of course burgers/sausages, beverages for sale.
History
2018: 591 competitors during the weekend.
The Challenge prize was won by Amager judoskole, Denmark.
Video of the common entry of the Judoka
2017: 546 st starts during the weekend - the largest Judo event in Sweden this year.
The Challenge prize was won by Stockholms Judoklubb.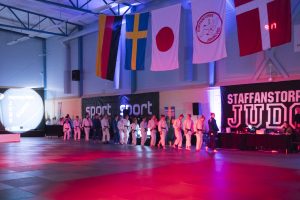 Pictures from last years competition can be found here
2016: More than 700 competitors.
We arranged the Swedish championships for Veterans at the same time.
Pictures from the competition 2016
We hope to see you in Staffanstorp, Sweden November 9-10 2019!